Best basement wall waterproofing paint
Basement Waterproofing Paint:Villa basement moisture measures program one: external anti-external paste method Anti-external paste waterproof method, that is, laying in the floor cushion layer of microcrystalline waterproofing layer, and the walls in the envelope after the arrival of measures, and then the facade crystallite Waterproof layer) directly on the outer wall of the envelope structure, and later to take protective measures basement moisture measures. Basement Wall Waterproofing Paint This villa basement moisture protection program has the advantage of over time, concrete walls of the envelope structure will gradually dry, can effectively prevent the indoor damp, but when the excavation and piling to take large digging, it is necessary to take Measures to address the level of support and other parts of the basement plugging problem. Best Basement Waterproofing Paint
Feature of Waterproof Paint
1. One Component High Polymer Waterproof Coating, Containing no organic solvent.
2. Strong Hardness and High Elasticity
3. Excellent Weatherproof and Anti-UV Performance
4. Lasting Low Temperature Flexibility, No cracking under Low Temperature, Outstanding Elasticity.
5. Waterbased Coating, Environmental-Friendly and Healthy Coating.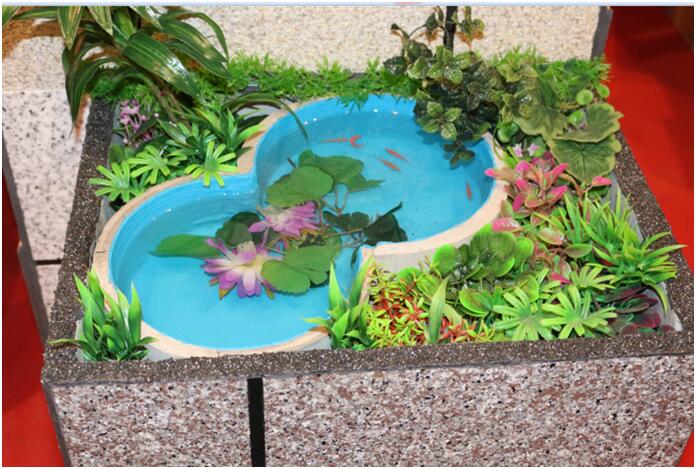 Application Range
Concrete, brick and mortar wall surface and floor. Foundation of building, tunnel, Kitchen, Bridge Waterproof Paint, Waterproof Paint For Bathroom, Waterproof Paint For Basement, Waterproof Roof Coating-
Application Waterproof Paint For Concrete
1) Substrate treating
The substrate should be firm, smooth, clean, dry, dust-free and oil-free. Uneven places or cracks should be filled by sealant or plgging agent.
2) Coating preparing
Mix the powder material with the liquid material proportionately (The ratio of power material to liquid material is 25:17 by weight), then fully stir for 3-5 minutes until it become uniform jelly staff with no obvious particles and sediments. It would be quite appreciated if the mixture could be laid aside for a while before stirring.
3) First coating
Brushing on the substrate directly and completely. 2-3 coatings in total are preferred according to real application condition. Brush repeatedly to ventilate the gas if any bubble is formed when brushing. The thickness of each coating should be 0.5mm
4) Second or third coating
Re-coating should be applied only after the surface dry of the first coating ( touch dry , it will take 1-2 hrs at normal temperature of 25-30℃), the direction of brushing should be vertical to the previous coating. Moisturize the previous coat by spraying mist on it if it is solidified before second coating.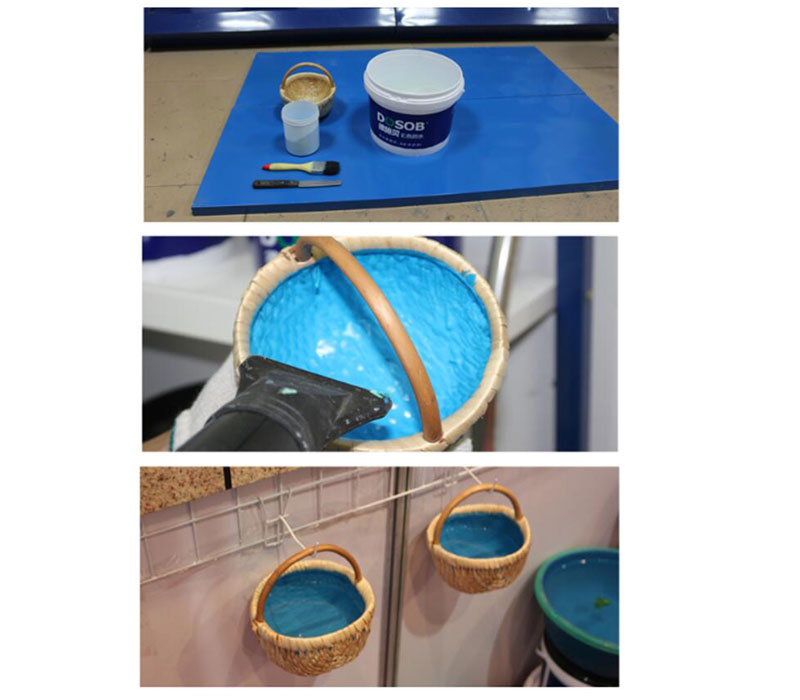 Application Notice
1. Avoid to apply the coating when rain or temperate is below 5℃.
2. Keep the substrate dry and smooth.
3. Water dillution is not necessary. It depends on thickness of the coating.
4. Keep remain coating sealed and dry.
5. Speed up the dryness by ventilation equipment in a humid and airless place.
6. It is proposed to do a trial before large application because of individual difference in environment and selection of construction materials so as to ensure the best waterproofing and protection effect.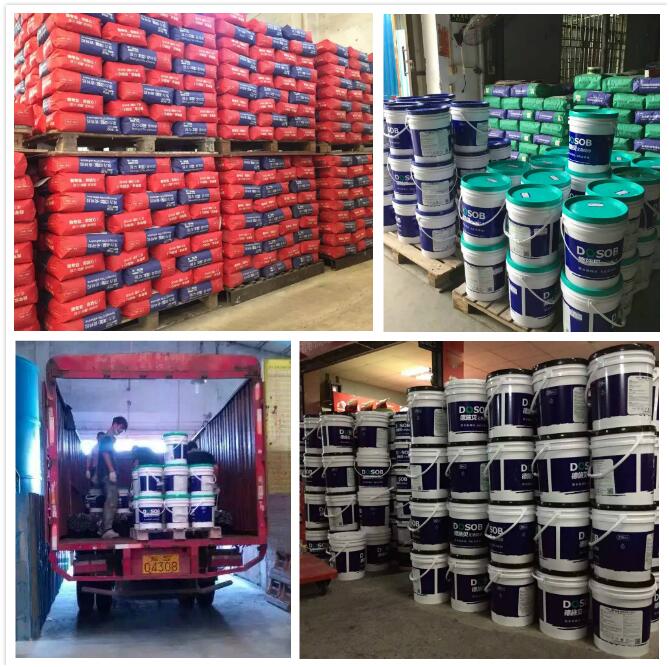 Looking for ideal Basement Waterproofing Paint Manufacturer & supplier ? We have a wide selection at great prices to help you get creative. All the Basement Wall Waterproofing Paint are quality guaranteed. We are China Origin Factory of Best Basement Waterproofing Paint. If you have any question, please feel free to contact us.
Product Categories : Waterproof Paint