Thin wall kitchen black ceramic tiles
With the continuous advancement of micro-powder technology and computerized cloth technology, the color of the extra Thin Porcelain Tiles products has become more and more abundant, the Thin Porcelain Tile floor texture is more delicate, and the products are natural and realistic, and thin porcelain tile for sale is also possible to realize a variety of colors that natural stone cannot have.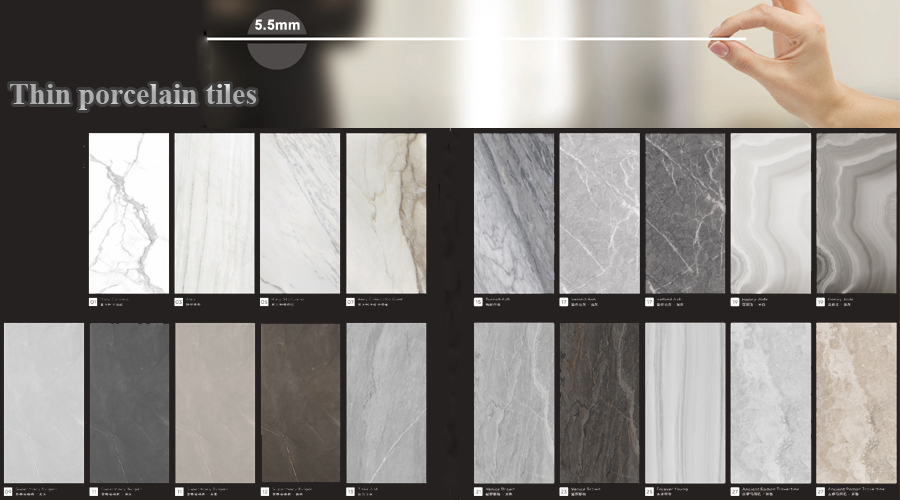 Advantage of Thin porcelain tiles
1. Lightweight and energy-saving: The conventional area of Thin Marble Tiles is 600×1200mm, thickness is 6mm, and the weight is 11kg. It is light and thin, saving more than 60% of raw material resources, reducing overall energy consumption by more than 55%, and weighing only 1/3 of that of traditional ceramics. Save on logistics costs; Thin Wall Tiles effectively reduce the building's own load.
2. Low water absorption: The water absorption rate is only 0.06%. Compared to stone materials, the water absorption is lower, there is no color difference, no radiation, the construction is simple, the cost is saved, and the phenomenon of cracking will never occur. It is more environmentally friendly, easier to maintain, and more durable;
3. Super heat and wear resistance: Compared to wallpaper, its higher hardness, moisture resistance, long life, fire and heat resistance, and the need for floor heating air conditioning, because of its thin adhesive layer, thin material itself, better heating effect, less energy loss, temperature increase space more Fast; The ceramic sheet is applied to the outer wall without distortion, no fading, and stronger abrasion resistance;
4. Easy to cut: Ceramic sheet cutting is more convenient and cost-effective, and can be accurately cut into various sizes with a professional manual broach or glass knife, giving the designer more design space, especially in terms of size or mix and convenience;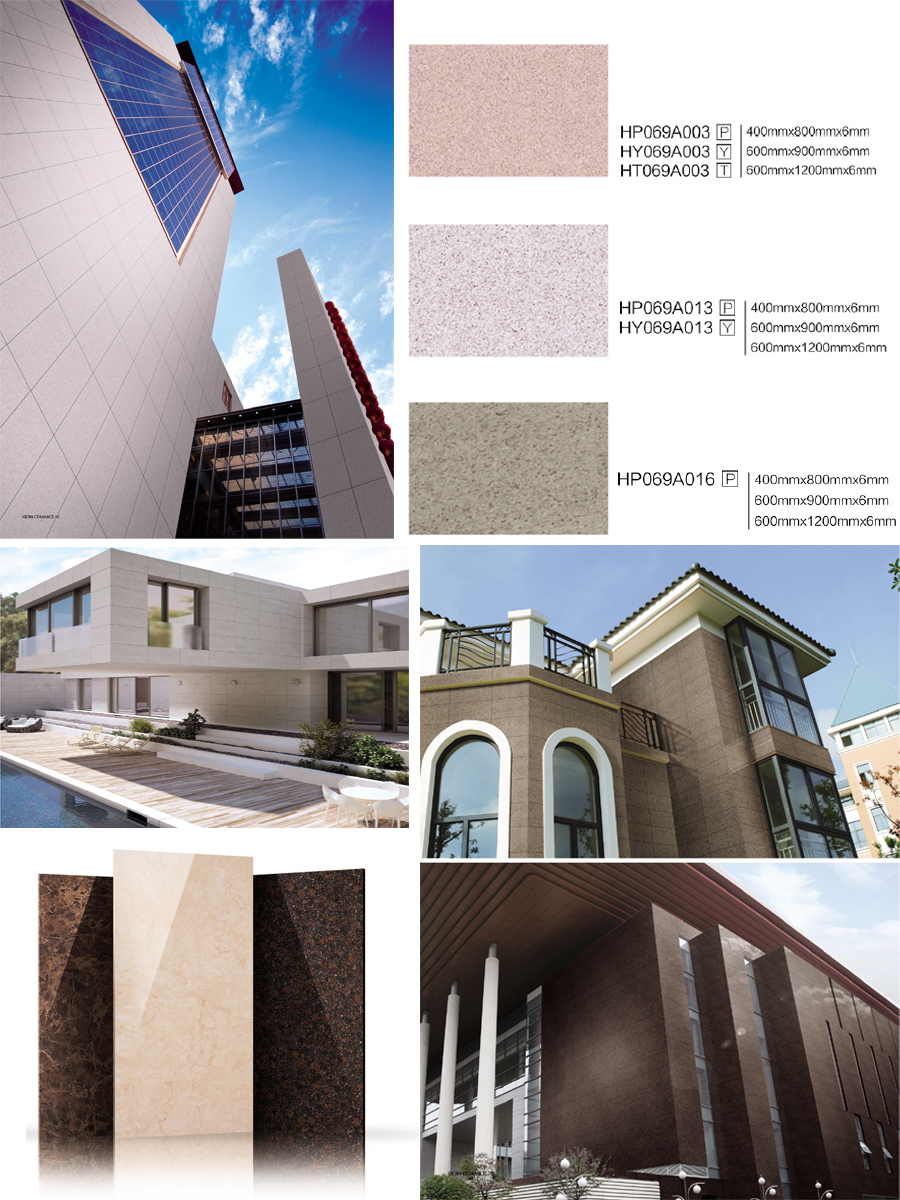 Thin Ceramic Tiles construction considerations
1, because the ceramic thin tiles is much thinner than the ordinary tile, so the production process needs to be more advanced, and the construction is also very exquisite, to take care to avoid causing tile cracking in the construction process.
2. Prior to paving Thin Floor Tiles, the foundation should be solid, smooth, clean, free of cracks, open water, empty drums, etc., and the gaps between the gaps should be removed before filling and wetted with water. Gap, etc., and the construction environment temperature should be 25 °C ~ 35 °C, too cold or too hot is not good.
3. If cement-based adhesives are used to bond ceramic thin tiles during construction, the adhesive should be evenly combed with a tooth-shaped trowel, and the teeth should be full and clear. The thickness of the adhesive should be 1.0-1.5mm, and the use of wooden poles, rubber rakes, etc. Tap to make tile and adhesive more secure and excess adhesive should be removed immediately.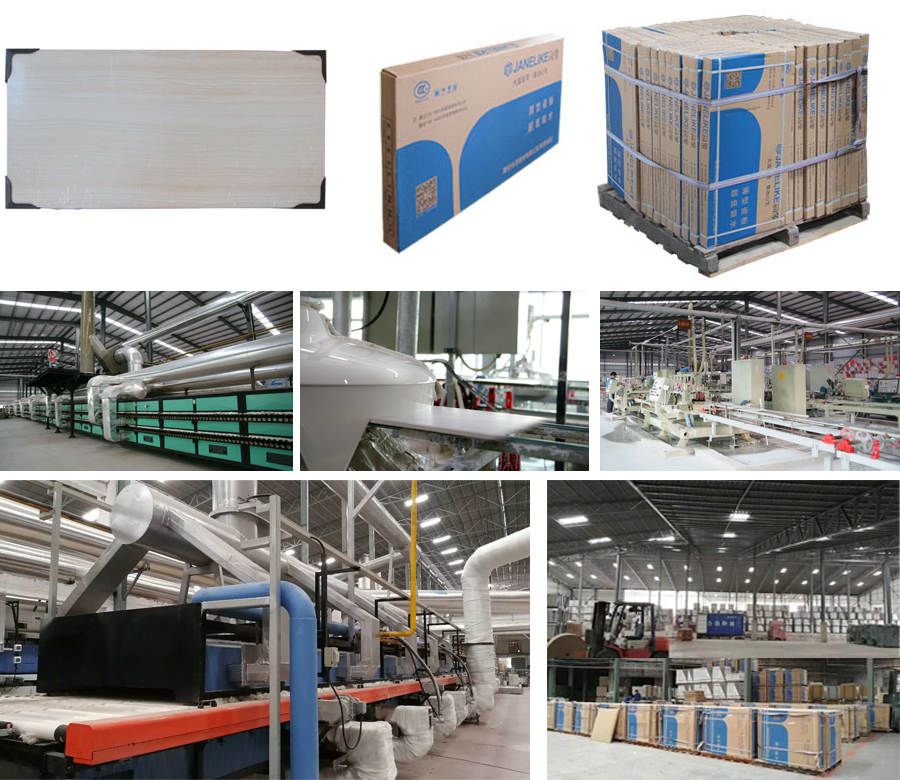 Looking for ideal Extra Thin Porcelain Tiles Manufacturer & supplier ? We have a wide selection at great prices to help you get creative. All the Thin Porcelain Tile for Sale are quality guaranteed. We are China Origin Factory of Thin Porcelain Tile Floor. If you have any question, please feel free to contact us.
Product Categories : Thin Porcelain Tiles