New Product 400x800x7.8mm Marble Porcelain Tile
The marble porcelain tile has a long-term ratio of 2:1, and the surface effect is consistent with the marble process, which is suitable for wall and floor decoration. The thickness of the product is 7.8mm, which is lower than the thickness of about 10mm of traditional marble tiles. It can reduce the cutting process and lower the handling cost.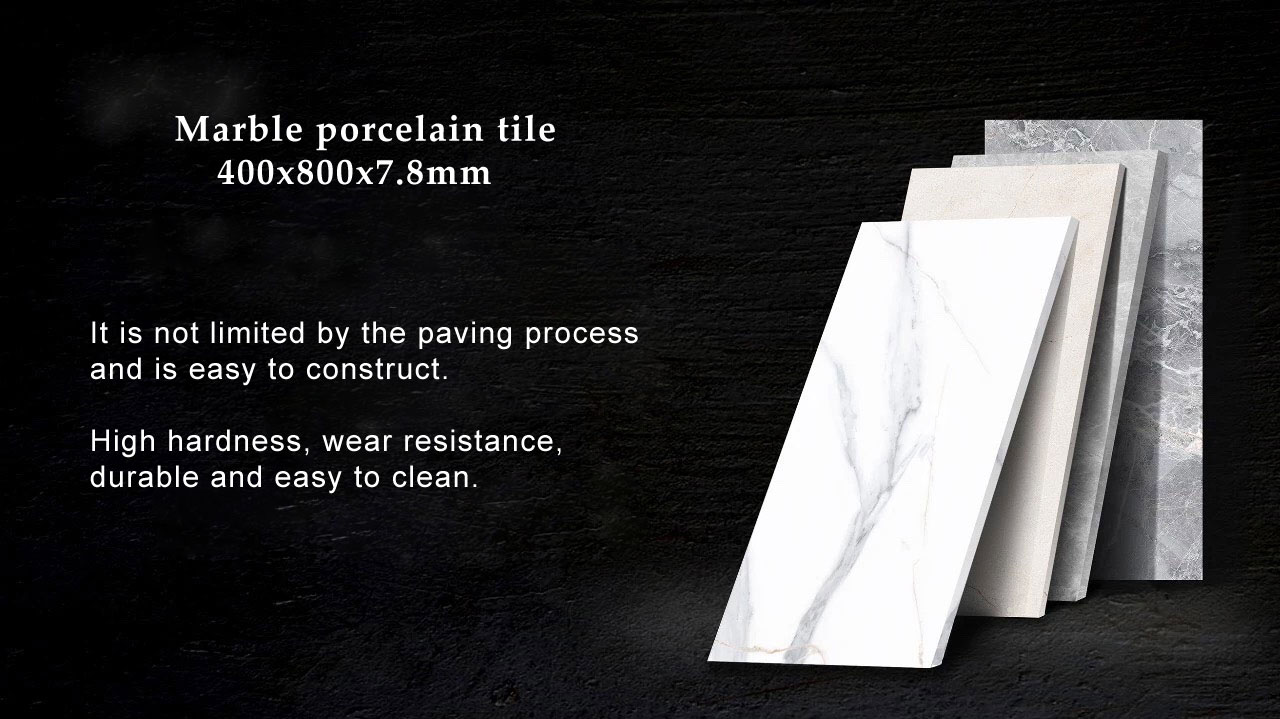 Marble Effect Tiles are not limited by the paving process. It can be tiled with tile adhesive for convenient construction.

High hardness, abrasion resistance, texture smooth Polished Porcelain Tiles, non-staining, no cracking, more durable and conducive to cleaning.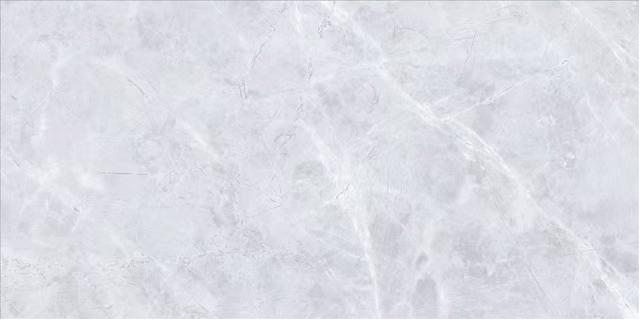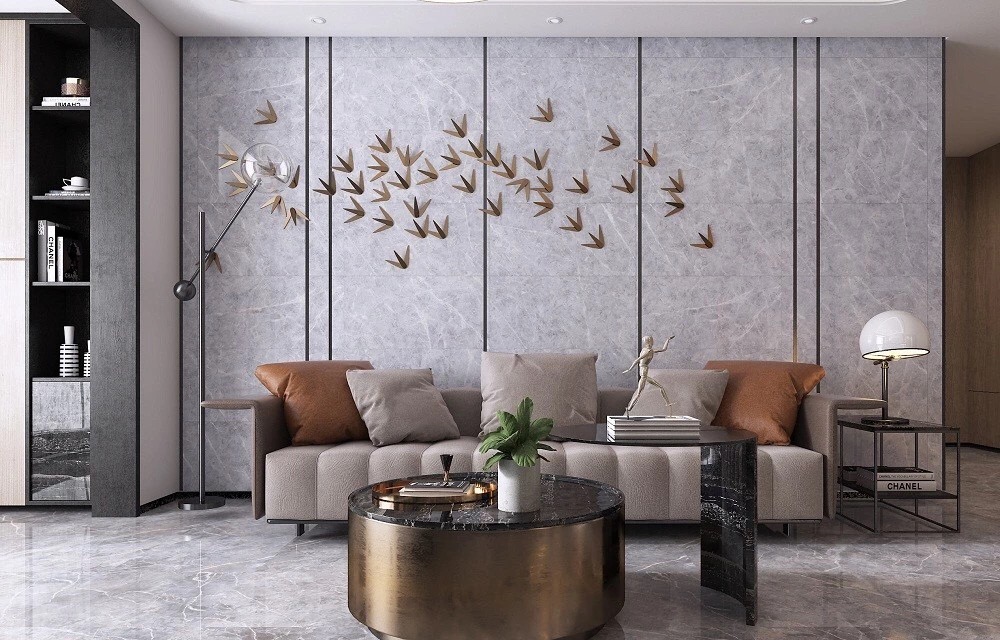 Simple and plain texture, white and gray criss-cross, bring retro humanistic feelings, freedom, casual.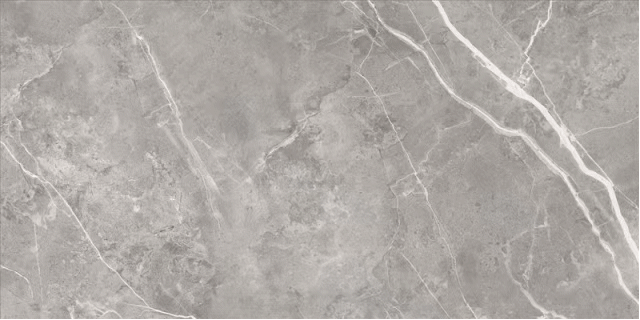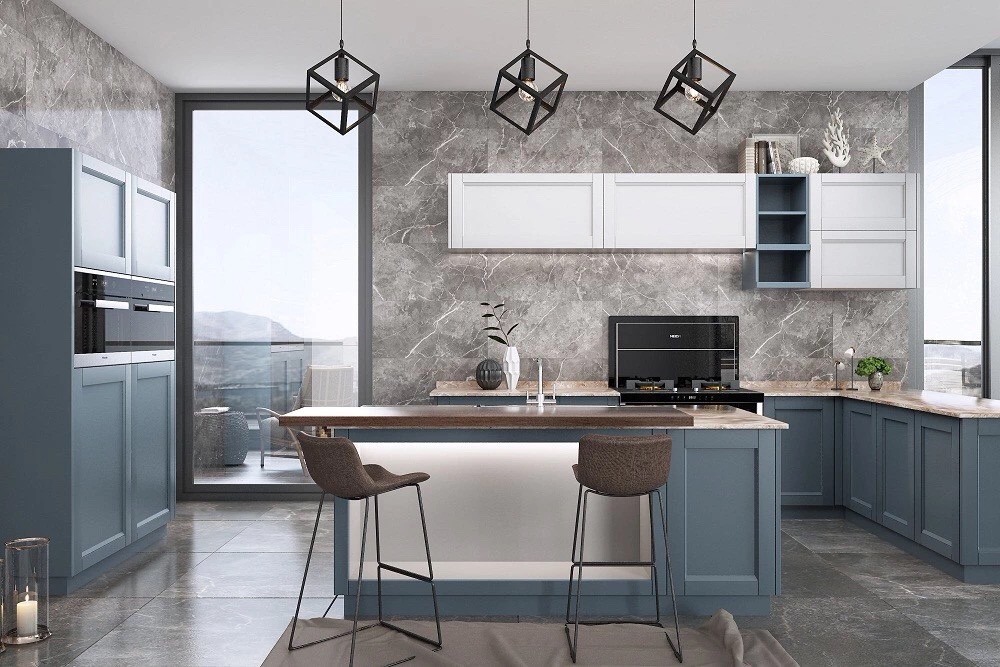 UMS New Materials Industry Co.,LTD
Business Type:Manufacturer
Product Range:Tiles , Engineered Flooring
Products/Service:LVT Flooring , SPC Vinyl Flooring , Loose Lay Flooring , LVP Flooring , Rigid Core Vinyl Flooring , PVC Vinyl Flooring
Certificate:ISO9001 , ISO14001 , CCC , MSDS
Company Address:Torch Development Zone, Zhongshan, Guangdong, China


Previous: Granite wall tile 60X90cm, 60x120cm