Matte, texture, rich color, soft tone, dense surface, no dirt, good self-cleaning performance, safe and reliable paving.
External Granite Tile size: 40x80cm, 60x90cm, 60x120cm Thickness: 5.5mm-12mm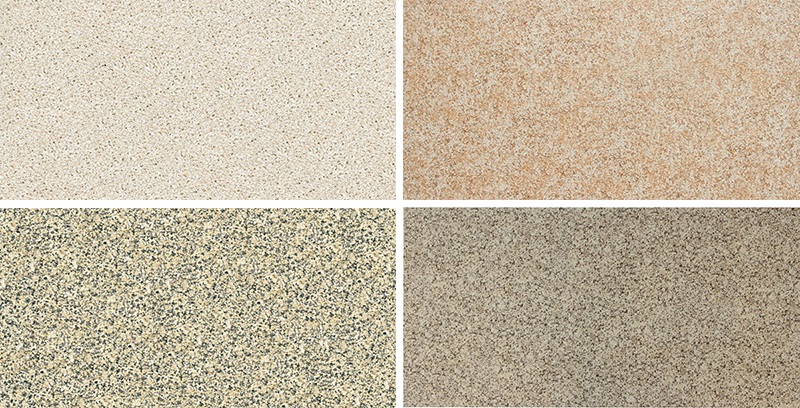 With the natural texture of natural stone, without the radiation hazards of natural stone, the digital spray glaze texture is more harmonious and natural.
Exterior Wall Tiles not only decorate the entire building, but because of its acid and alkali resistance and stable physical and chemical properties, it plays an important role in protecting the wall.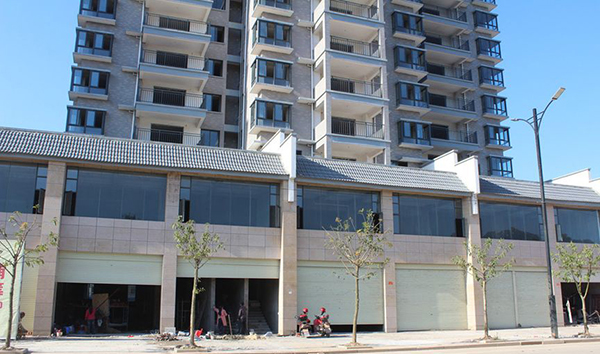 UMS New Materials Industry Co.,LTD
Business Type:Manufacturer
Product Range:Tiles , Engineered Flooring
Products/Service:LVT Flooring , SPC Vinyl Flooring , Loose Lay Flooring , LVP Flooring , Rigid Core Vinyl Flooring , PVC Vinyl Flooring
Certificate:ISO9001 , ISO14001 , CCC , MSDS
Company Address:Torch Development Zone, Zhongshan, Guangdong, China