The exterior wall tile mosaic series include classical art brick series, wave brick series, color brick series, mosaic tile series and so on. According to the surface, it can be divided into plane, corrugated surface and stone surface.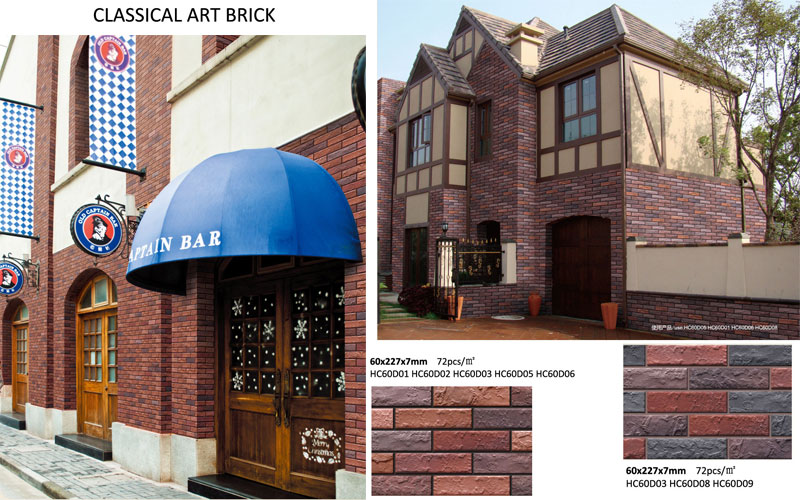 Tiles come in a variety of sizes and patterns. It is mostly used in real estate exterior walls in China. Its hardness is lower than that of stone, its water absorption rate is lower, its wear resistance is good, and it is loved by consumers.
It is suitable for the decoration of outdoor walls, walkways, plazas, etc., to create style villa system, tailored for the project.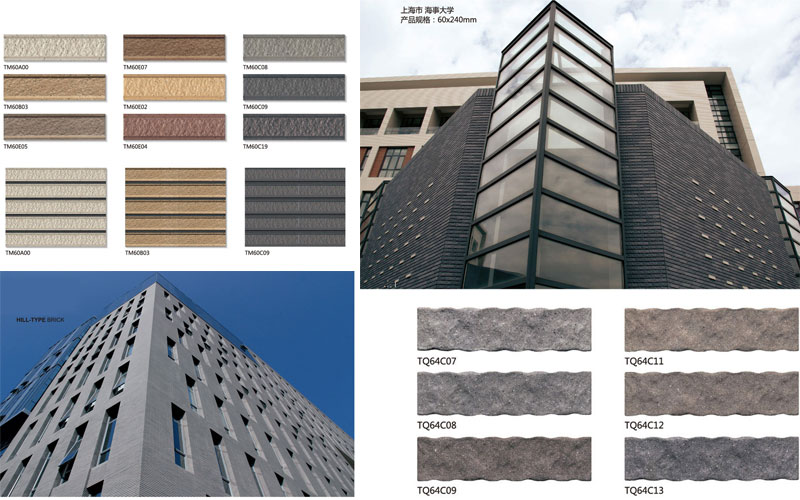 The decorative effect is antique, simple and natural. At the same time, due to its rough surface, it produces diffuse reflection after the light is irradiated. The reflection is soft and not glare, and it will not cause light pollution to the surrounding environment.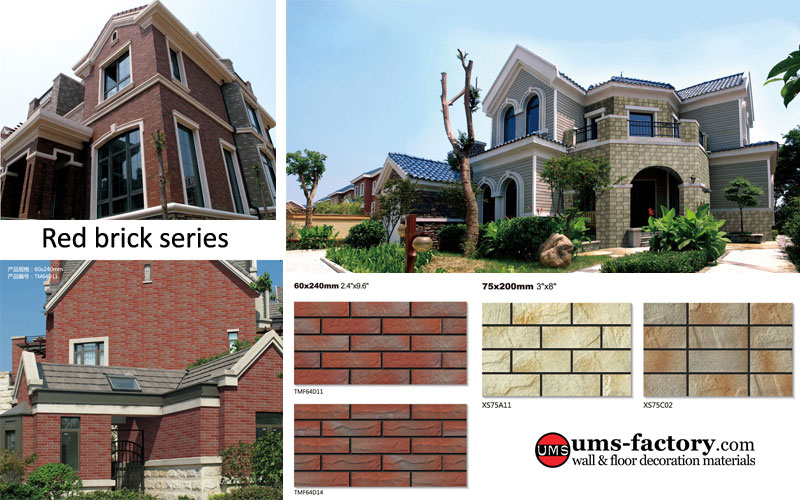 UMS New Materials Industry Co.,LTD
Business Type:Manufacturer
Product Range:Tiles , Engineered Flooring
Products/Service:LVT Flooring , SPC Vinyl Flooring , Loose Lay Flooring , LVP Flooring , Rigid Core Vinyl Flooring , PVC Vinyl Flooring
Certificate:ISO9001 , ISO14001 , CCC , MSDS
Company Address:Torch Development Zone, Zhongshan, Guangdong, China


Previous: Advantages and application of granite wall tile