Marble effect tiles use inkjet technology to restore the original color of marble, no color difference, harmonious color and natural texture, delicate and realistic texture, different from marble color instability.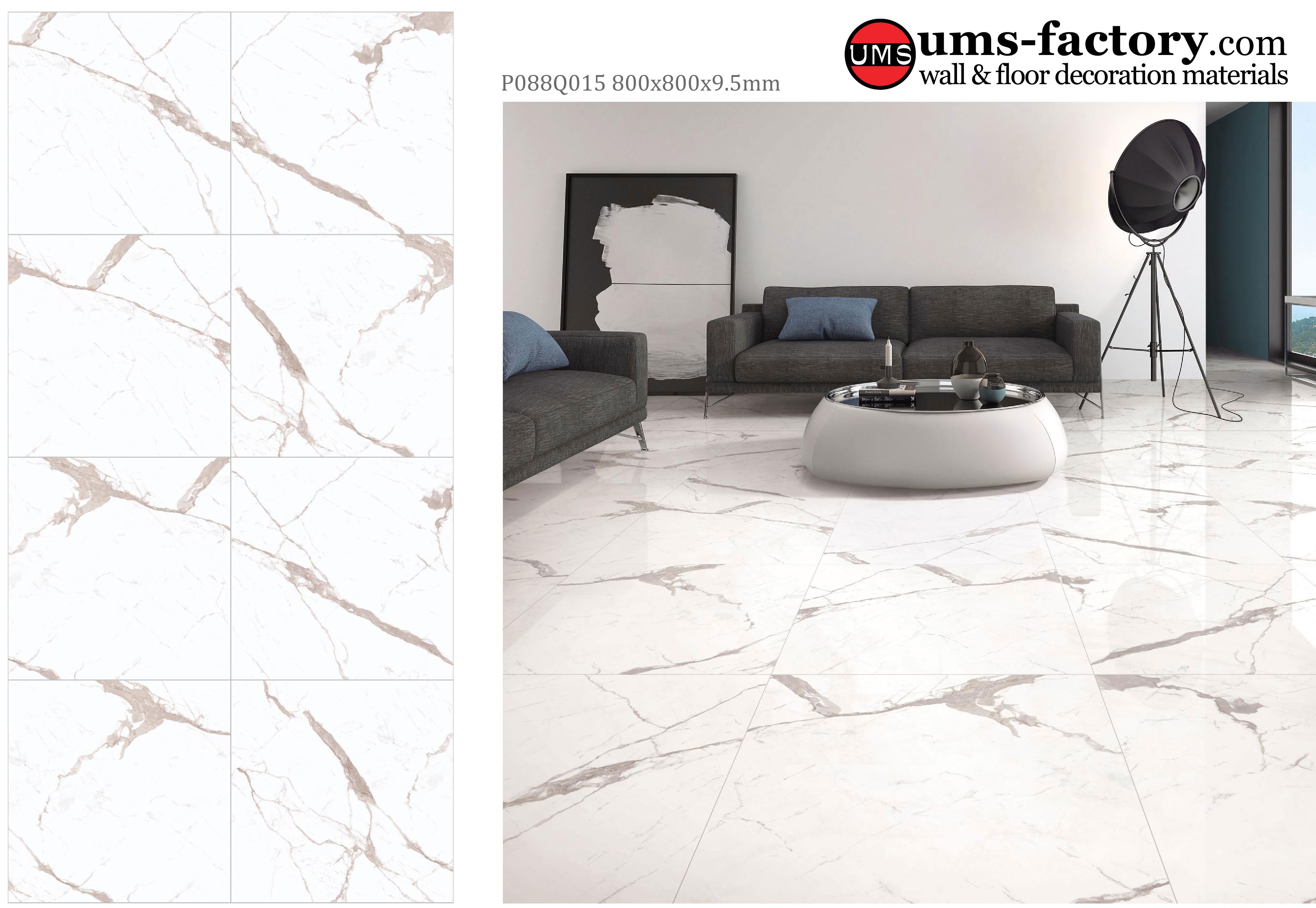 Under the guarantee of modern production technology, marble tiles excel in practical performances such as water resistance, flatness and flexural strength, and abandoned the defects of natural color marble, such as large color difference, smashing, easy water seepage, difficult to handle, etc. .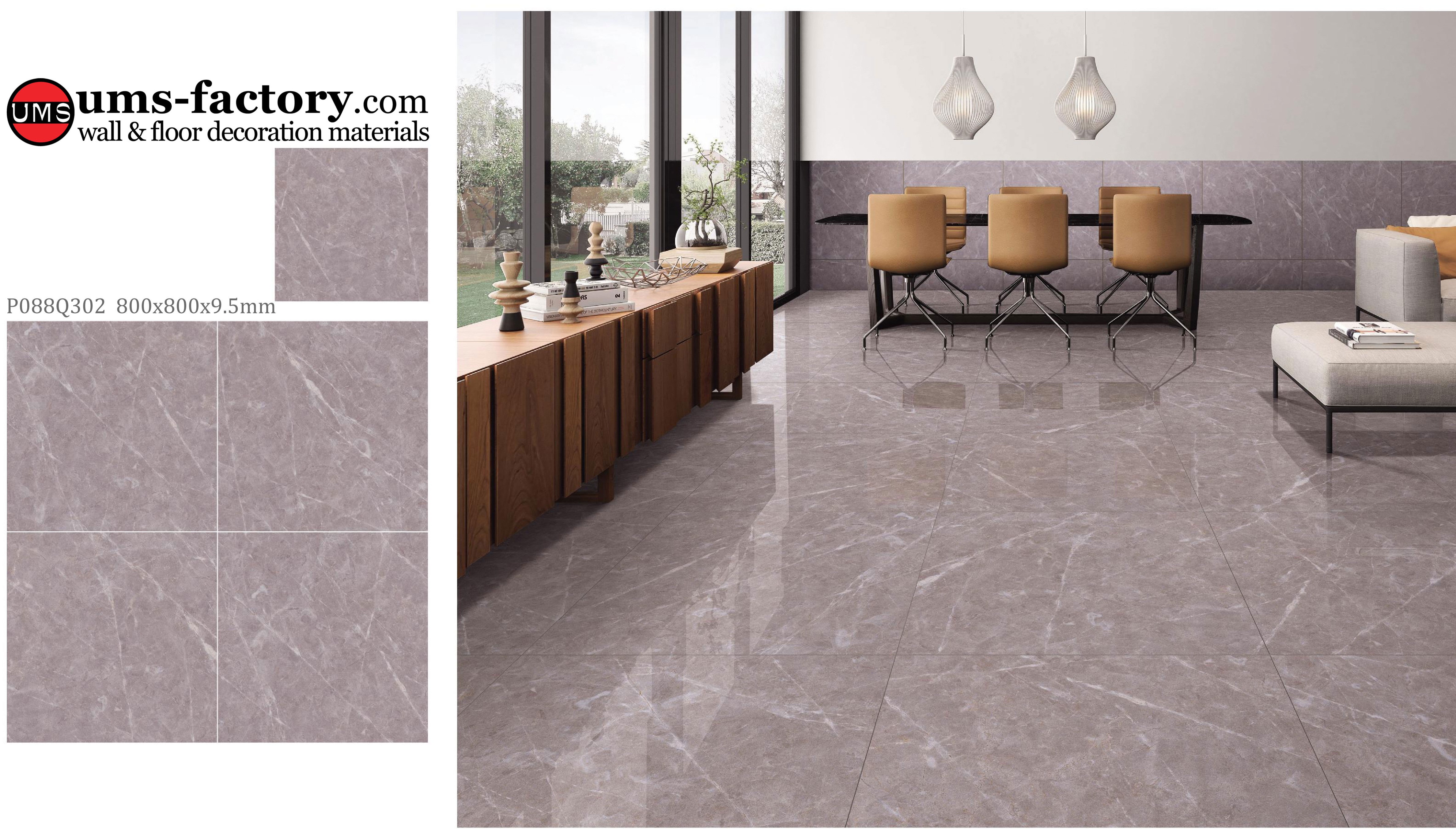 The size of Faux Marble Tiles depends on the size of the space. Our common tiles are generally 400-600mm in size and are square. Some space is even larger, even using 1000mm floor tiles. We have to choose the specifications of imitation marble tiles according to the actual space and area of the house. If the tiles are too big or too small, they will appear abrupt and uncoordinated, thus affecting the appearance.
The patterns of marble tiles are various, avoiding the influence of splicing, or causing deformation of patterns, patterns and lines after splicing, and affecting the effect. Pay attention to the purchase when you purchase.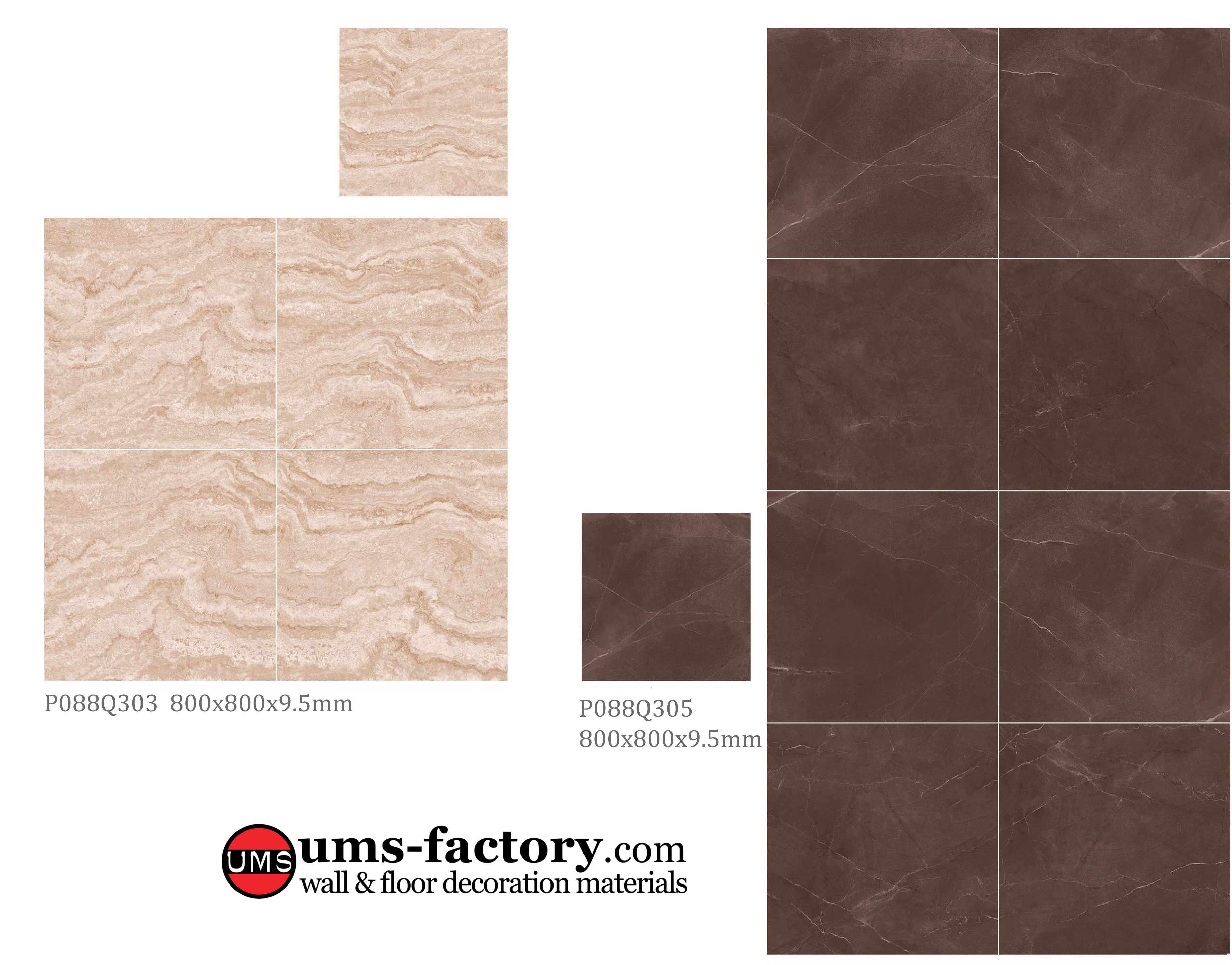 UMS New Materials Industry Co.,LTD
Business Type:Manufacturer
Product Range:Tiles , Engineered Flooring
Products/Service:LVT Flooring , SPC Vinyl Flooring , Loose Lay Flooring , LVP Flooring , Rigid Core Vinyl Flooring , PVC Vinyl Flooring
Certificate:ISO9001 , ISO14001 , CCC , MSDS
Company Address:Torch Development Zone, Zhongshan, Guangdong, China


Previous: Exterior wall slim tile - Granite series