5.5mm thickness marble slim tiles. Polished surface, water absorption rate of 0.1% or less, high quality and stain resistance. The specifications are complete and the choices are varied.
To create a bright effect in the living room, use Polished Porcelain Tiles as a floor tile. The polished tiles have a smooth, hard surface and are suitable for most interior spaces except kitchens and kitchens.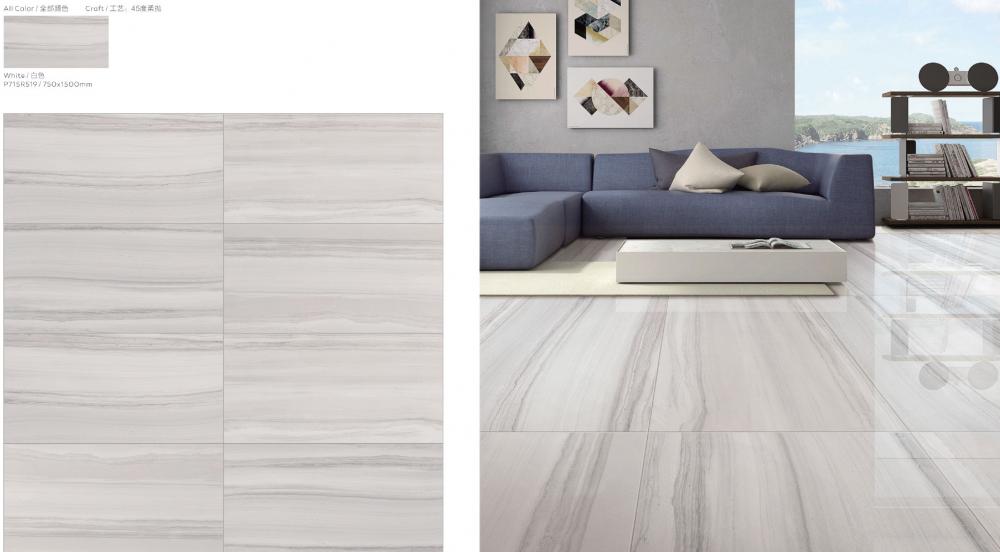 Light, white and grey floor tiles are suitable for minimalist style, so the floor tones of the tones are more prominent, adding to the softness of the interior.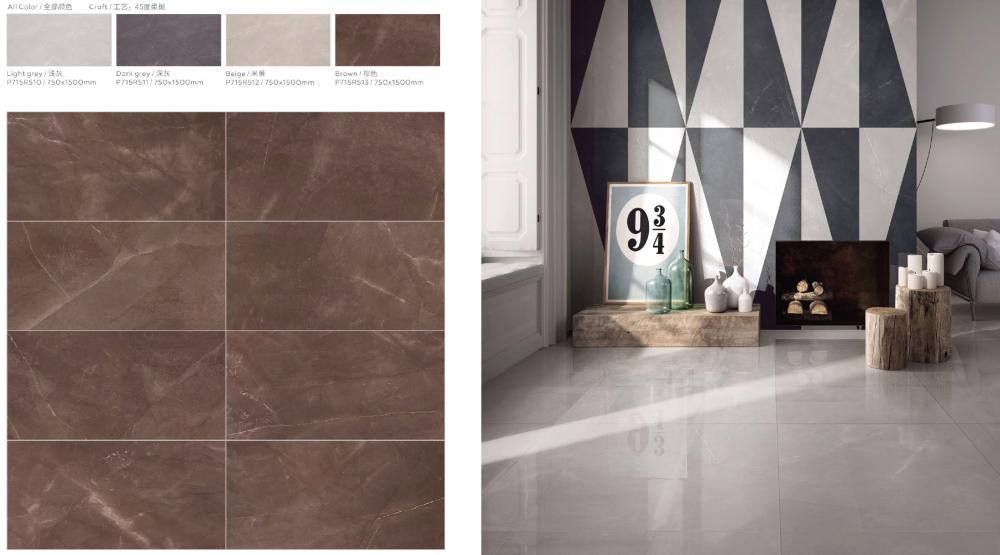 There are many ways to choose living room marble look tiles. The color scheme is also very special. The living room floor tiles are decorated in white, light beige and matte colours.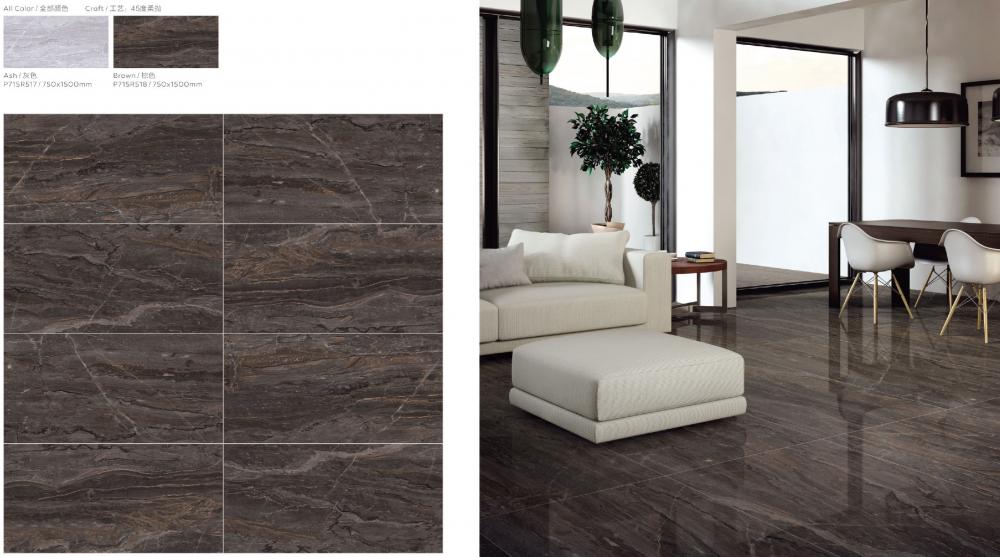 When choosing the living room floor tiles, we must also consider various factors, not only to see whether the color matching and decoration style of the floor tiles are consistent, but also whether the floor tiles are wear-resistant, wear-resistant - durable and also have good anti-slip performance, Consider whether the floor tile size and living room area match?.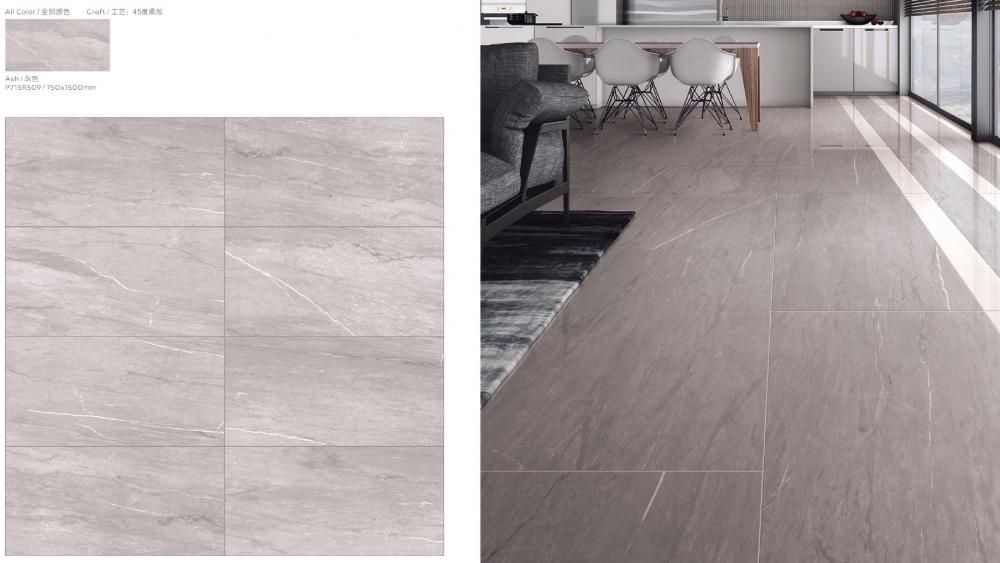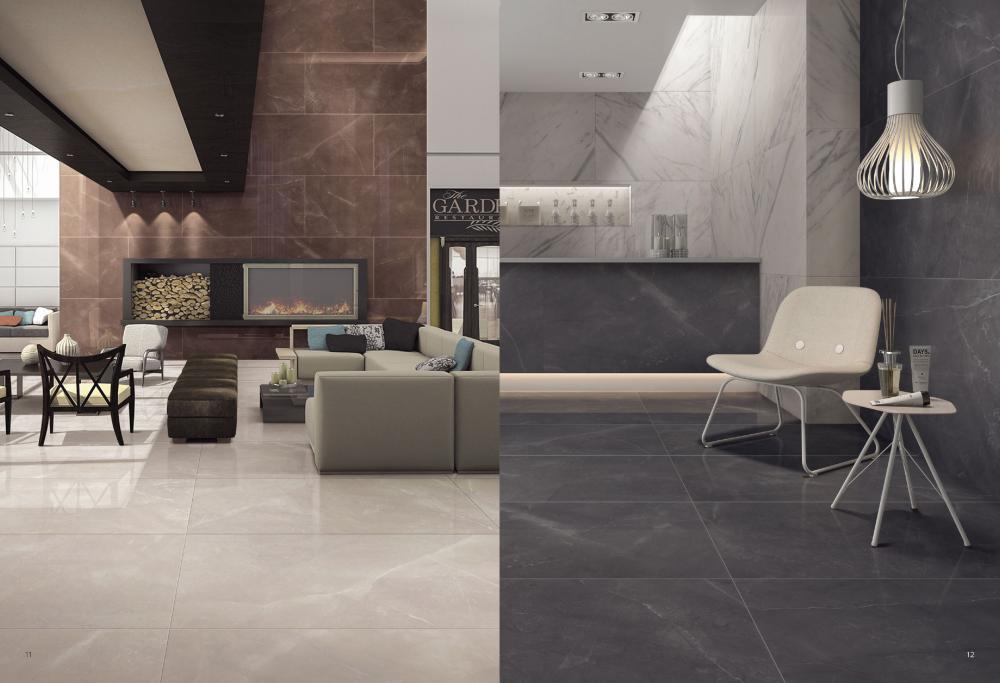 UMS New Materials Industry Co.,LTD
Business Type:Manufacturer
Product Range:Tiles , Engineered Flooring
Products/Service:LVT Flooring , SPC Vinyl Flooring , Loose Lay Flooring , LVP Flooring , Rigid Core Vinyl Flooring , PVC Vinyl Flooring
Certificate:ISO9001 , ISO14001 , CCC , MSDS
Company Address:Torch Development Zone, Zhongshan, Guangdong, China


Previous: 400x800x5.5mm Marble look tiles - Bathroom decoration renderings
Next: Granite effect exterior wall brick 300x600mm & 600x900mm