400x800x5.5mm Marble Look Tiles - Bathroom decoration renderings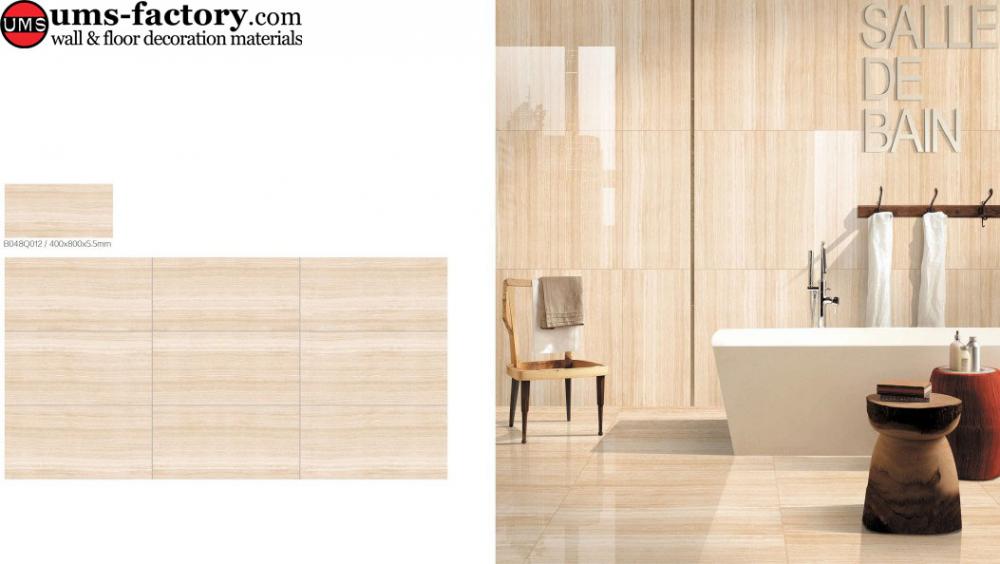 When choosing a bathroom tile, be sure to choose a non-slip tile and choose a tile with bumps or matte finishes because the bathroom floor is damp and slips when showering.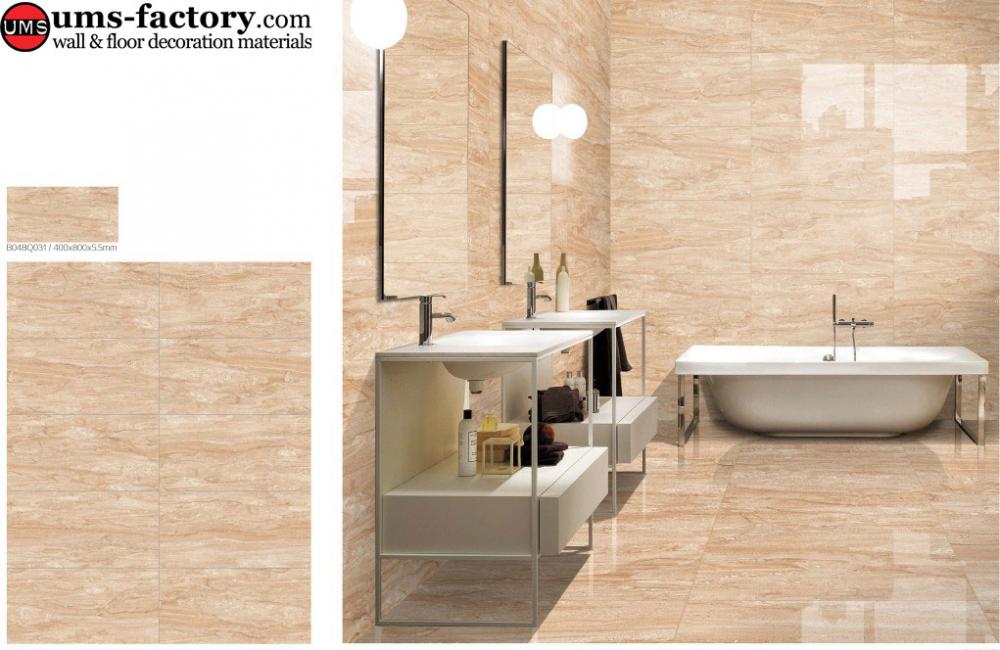 Bathroom tiles must be chosen for bathroom tiles with low water absorption, as the water absorption of the tiles can thermally expand and contract, causing the tiles to crack and even the entire wall tiles to fall off.
The color of the bathroom tiles needs to match the color of the bathroom fixtures to show a good overall effect. When choosing the color of the bathroom tiles, it is best not to be too deep, mainly light colors. Don't use too much color in the room, otherwise it will be easy to create a dazzling feeling.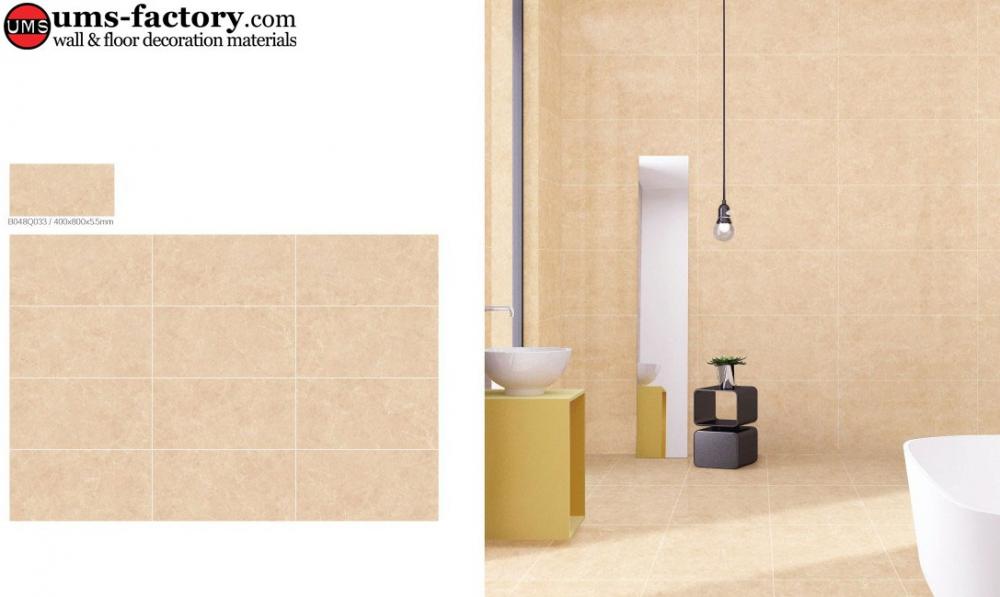 Bathrooms are usually small in size, and white and milky yellow are usually a better choice. Gray, blue, red and other shades of tiles should be avoided.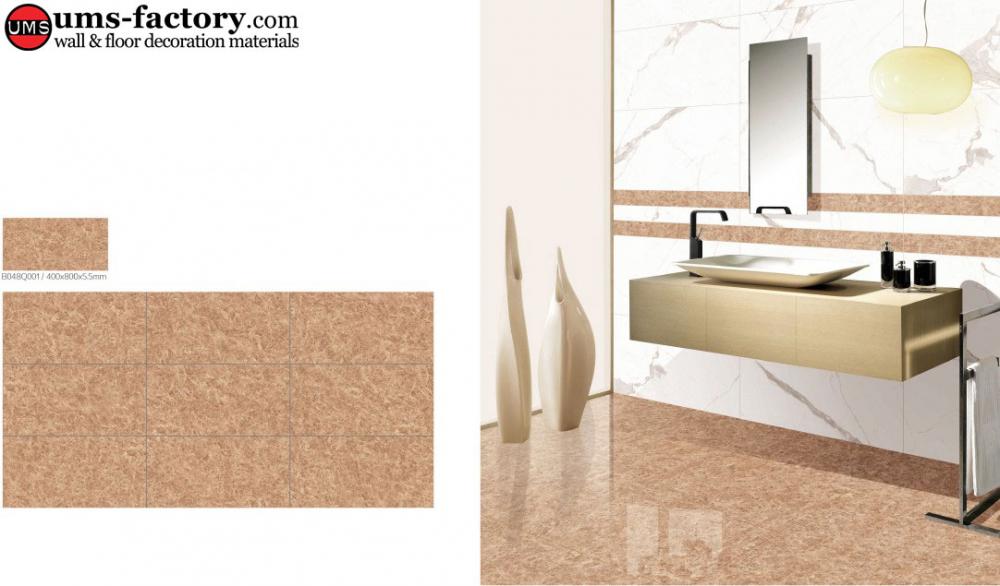 UMS New Materials Industry Co.,LTD
Business Type:Manufacturer
Product Range:Tiles , Engineered Flooring
Products/Service:LVT Flooring , SPC Vinyl Flooring , Loose Lay Flooring , LVP Flooring , Rigid Core Vinyl Flooring , PVC Vinyl Flooring
Certificate:ISO9001 , ISO14001 , CCC , MSDS
Company Address:Torch Development Zone, Zhongshan, Guangdong, China


Previous: 600x900mm Wood effect tiles for floor
Next: 750x1500 marble look tiles - Living room decoration renderings