The superior performance of liquid stone paint water-based stone coating decomposition
Artistic Faux Wall Paint Description:
Water-based imitation stone paint, also known as water-based liquid granite paint, water-based resin as the main component of weather-resistant water-based Faux Wall Coating Paint, is a professional building wall durable water-based paint.
First of all, imitation stone paint is a decorative effect resembles marble, granite thick exterior decorative paint, also known as stone-like paint, the main use of various colors of natural stone powder from the preparation. Imitation stone is the art paint, the production of a very difficult class of paint, paint imitation stone is made of natural stone, the effect of vivid image, in addition to a slight lack of hardness, whether it is texture, or color are close to natural stone.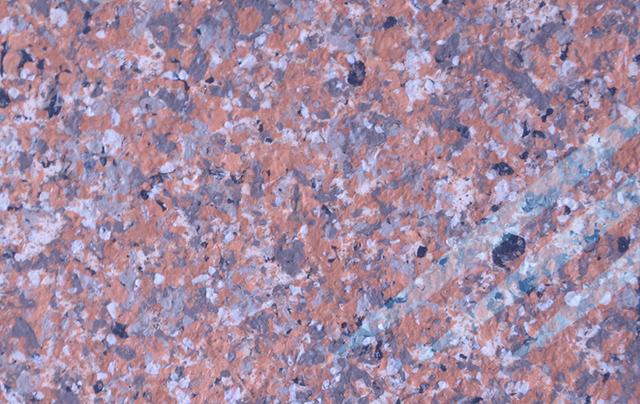 Faux Wall Paint included
True stone paint, faux sandstone paint, Faux Marble Paint, imitation fossil paint imitation France wood grain stone, imitation agate stone, imitation jade, Faux Granite Paint, imitation cave stone paint and Faux Brick Paint so on.
Faux Stone Paint is basically no ore in it, is a different color paste coexist in the paint which, when spraying, the different colors of color paste to break the fissure to the wall, the formation of imitation stone effect.
Water-based stone coating characteristics:
1, durable weatherability:
Water-based imitation stone paint outdoor weathering excellent. Coatings have strong chemical stability, which has excellent UV degradation and super weather performance.
2, good stain resistance:
Water-based imitation stone paint dense molecular structure determines the hard coating, low surface energy, while the surface of the paint film induced high voltage (high resistivity) is not easy to cause static electricity, with strong anti-fouling and extremely hydrophobic.
3, good scrub resistance: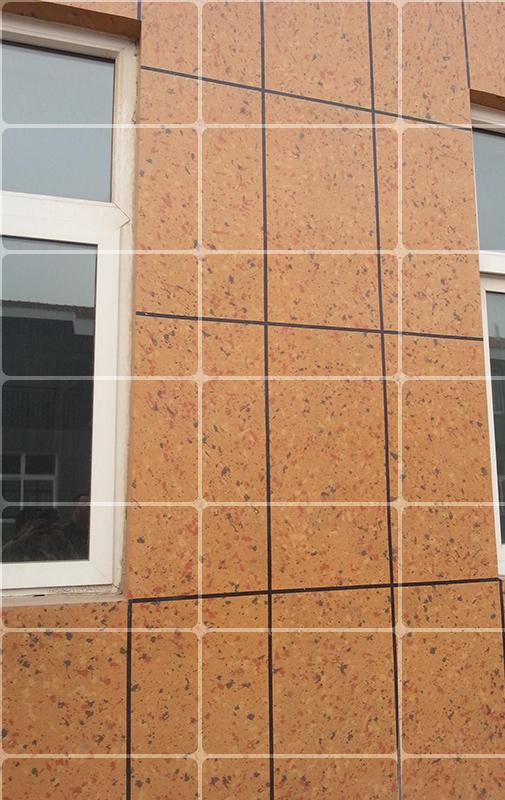 Water-based imitation stone paint dense coating feel smooth, surface attachments can be rinsed with water, can also be thinner wipe clean.
4, excellent chemical resistance:
The use of fluorinated resin water-based imitation stone coating, after curing by crosslinking, has excellent chemical resistance, corrosion resistance.
5, good salt spray resistance:
Water-based imitation stone coating 2000h salt spray test, the film without any change.
Water-based imitation stone coating Applications:
Water-based stone coating suitable for long-term protection of all kinds of building walls, especially for humid and foggy areas and the coastal areas of the wall