Water painted colorful Granite Effect Paint
Water painted colorful paint, also known as Faux Granite Paint. This product has a high content of gold content technology, and Natural Faux Granite Paint, texture paint, sand paint and other sand wall paint products essentially have completely different concepts. Due to its unique and excellent performance and extremely convenient construction features, the Exterior Faux Granite Paint coating has been widely recognized by the community and has attracted much attention and promotion.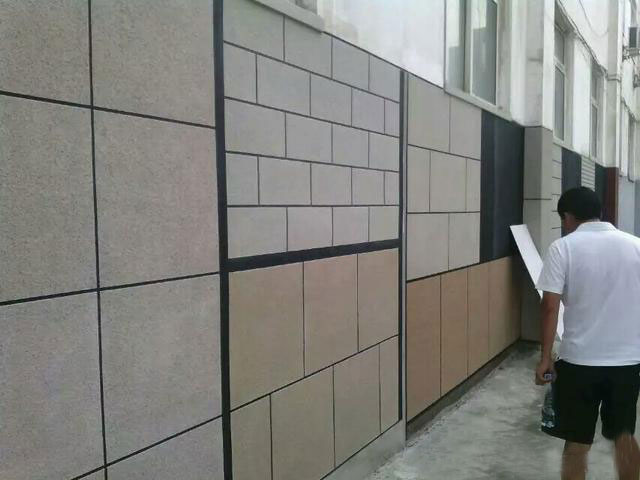 The advantages of wall coatings faux granite paint:
A: Energy conservation: colorful paint, pure water formula, excellent raw material technology. Granite stone, depending on the development of nature and resources, has certain damage to the ecology.
B: Safety and environmental protection: The weight of the Granite Wall Paint coating only accounts for less than one-hundredth of that of granite stone. It does not need to be the same as the original granite stone decoration, and it is worried that the stone is too heavy and the stone will endanger the life and property. Non-toxic, tasteless, water-based and environmentally friendly.
C: Anti-seepage and anti-fouling: The color water paint, good flexibility, elastic cracking, surface impervious, completely avoid the stone, tile and other veneer material gap serious leak hazards.
D: High-grade and beautiful: Granite Texture Paint with rich colors, color tinting and matching of color points will eventually reach the designer's ideal design effect, while retaining the natural stone texture, and it can also create more beautiful effects freely.
E: easy to follow: water-coated color paint, can be trapezoidal surface, cylindrical arc, fan-shaped surface, a variety of special shapes, special shapes of free printing, such as the impermanence of water.
F: good water resistance, weather resistance, anti-aging, rainproof, acid rain, mold and anti-algae, long life; oil-in-water color paint has good performance and easy maintenance, high-pressure water gun cleans the wall surface, keeping fresh as new.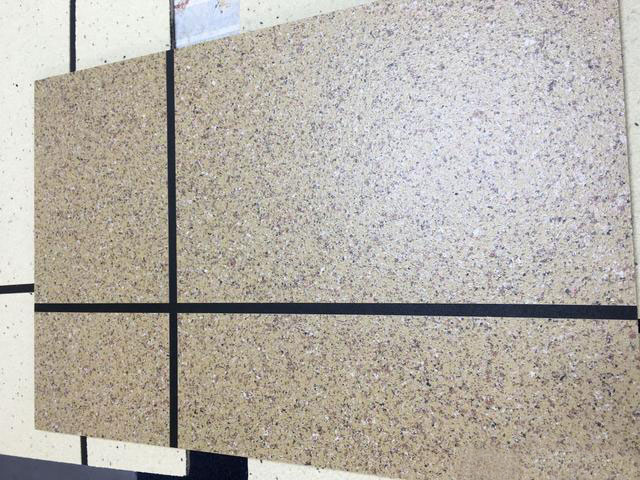 Specific construction technology:
Grassroots inspection and processing
1, comprehensively inspect the base wall for cracks and empty drums. Eliminate empty, semi-shedding, loose bases.
2, the old wall should be cleaned, remove the old coating, such as floating dust.
3, using wire brush, sandpaper, etc. to remove floating ash, grease and other powder attachments.
4. If the wall is more floating, use high-pressure water to wash the exterior wall.
5, cracks, hollow walls filled with putty, conservation 5-7d.
6, If the finished product insulation board construction should ensure that the board surface without burrs, burrs need sandpaper grinding.
Spraying imitation granite paint
1, use a special spray gun to spray evenly 1-2 times and apply watercolor.
2, each construction interval 12h (23 ± 2 °C).
3, drying water paint drying 24h / 23 ± 2 °C.
Paint finish
1, paint spray gun evenly varnish 1-2 times.
2, each interval 4-6h / 23 ± 2 °C.
Note:
1. Do not force mixing of liquid granite colorful paint
2. Cannot be mixed with other substances and cannot be diluted with water
3. The coating hardens completely 7d / 23 ± 2 °C, during which no human damage will occur.
4. After the process is completed one day, remove the relevant part of the protective film.